About Care Solutions Inc.
Adjust Font size [ A | A ]
We care for those whom you care for
We are a provider of quality home health care services comprised of dedicated and highly skilled healthcare professionals. We provide customized healthcare services to patients with homes in the Cook, Lake, Kane, DuPage and McHenry counties. We serve anyone regardless of race, color, sex, ethnicity, religion, age and disability.
Mission
To provide quality home health care tailor-fit to the patient's unique needs and in accordance to the physician's specifications. To improve the patient's health and well-being while enhancing his/her self reliance To build a trusting relationship with patients and their families through quality home health care.
CSI Building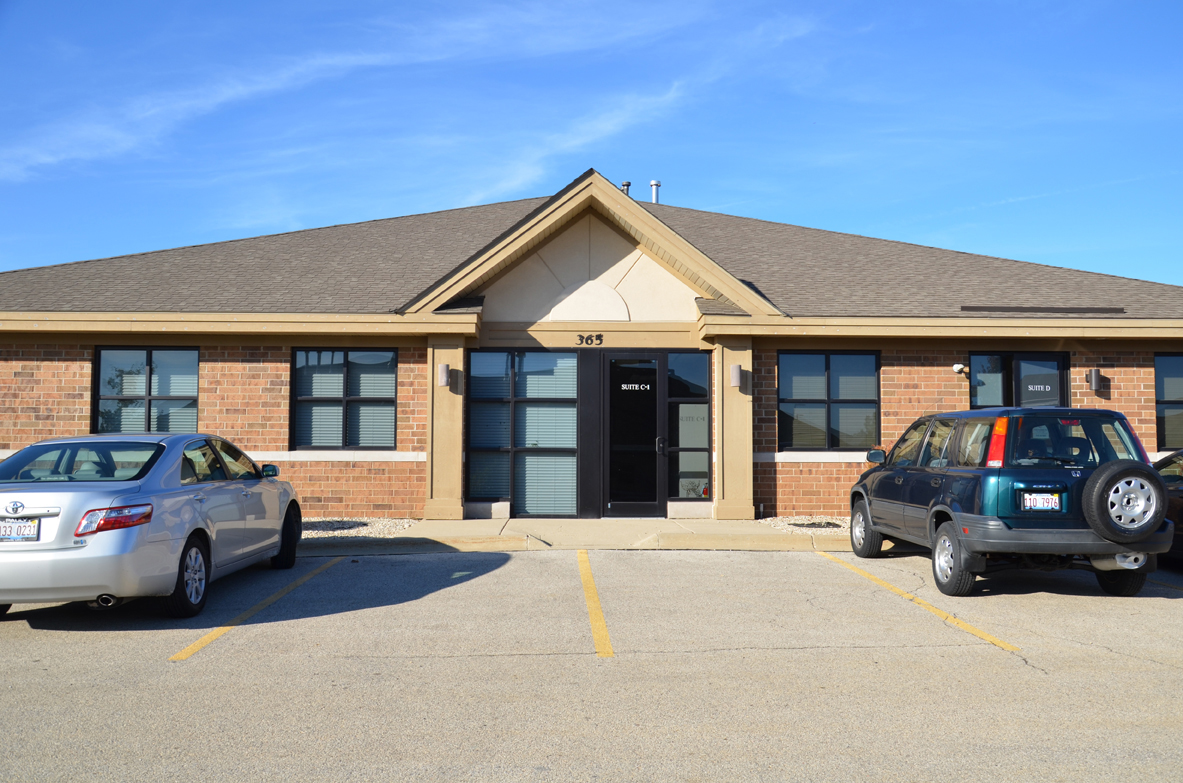 Latest Post
Contact Info.
For more information & suggestion just call or email.

Address: 365 Millennium Drive,
Ste. D, Crystal Lake, IL 60012
Tel. No.: (815) 301-4034
FAX No.: (815) 301-4035
Email: info@csihomehealth.com
Vicinity Map